Primetime Performers is the latest set of MUT 19 preparation for American football fans to have another grind in the EA Sports video game. Madden 19 has introduced a new promo to go along with the playoff season entitled Playoff Performers. The latest cards are comprised of special players from the past year who put in a solid effort to help their team out during the postseason. The latest drop includes two guys who aren't participating this 2019 NFL playoffs but who were contributors in a recent postseason.
Randall Cobb – The First to Bear the Brunt
Yes, it's another Packers LTD, this time in the form of Randall Cobb, who follows the likes of Legends middle linebacker Ray Nitschke, Ghosts of Christmas Present Aaron Rodgers and Ghosts of Christmas Future Jaire Alexander who all received LTD items in the last three weeks.
To make matters worse, it's unlikely anyone but Packers fan will opt to use this card, as 93 Speed and above average receiving stats don't necessarily add extra value to an item already overpriced at 800k coins that comes with every Limited item.
While Cobb should at some point receive a Power-Up item as a result of this update, it's a best a solid gadget item for Packers theme teams, who by this point have invested so many cards in LTD items that it simply doesn't pay to continue to do it.
Jaguars'Jalen Ramsey – Follow-up
Ramsey appeared in three games during the 2017 NFL Playoffs. He'd end up with an interception and seven solo tackles, as well as an assisted tackle during that time. Having him roaming the field as AFC QBs tried to connect with their receivers was a major help for the Jags' run.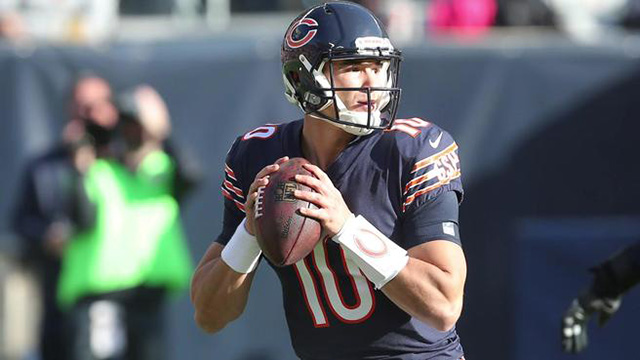 95 OVR isn't a piece of cake that attainable for each Madden 19 players, but Ramsey got it. It includes 90 ratings across the board too. As seen above, his best skills include a 95 Press, 94 Man Coverage, 94 Acceleration, and 93 Zone Coverage. That's a great addition to your roster if you're trying to prevent those big passing plays down the field.
Expiration Time & Guide
The Madden Ultimate Team Playoff Performer cards are available for a limited time. However, they join a fun NFL Playoffs event that is ongoing in the game. Gamers can log into Ultimate Team and complete team challenges for NFL Playoff contender teams this postseason to earn great rewards.
Along with the drop of the LTD items, "special" stream was teased for Sunday at 4:00 p.m. EST.
While EA could go in any number of directions with their content plan, following timelines from past years, the Sunday special is expected to yield some information on the Team of the Year program, which gives a 95-plus overall item to upwards of 24 players at a relatively affordable rate.
Above all are the tips of getting at least one Performer card in MUT 19, if you want to get more you can login pointssale.com and Buy Cheap Madden 19 Points for player packs.